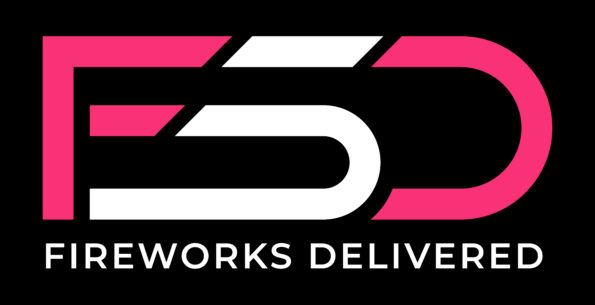 If you are looking for professional quality fireworks to use at home then visit our shop – Fireworks Solihull Delivered.
FSD delivers free to postcodes beginning with B90, B91, B92, B93 and B94. There is no minimum spend, simply fantastic quality fireworks delivered to you free in 48 hours.
If you are looking for a fireworks shop in the Solihull area, we make fireworks easy. Shop fireworks online, buy securely via PayPal, get them delivered.
We have chosen the very best fireworks from the leading importers in the UK. Whether you are looking for big rockets, single ignition cakes or even a more traditional selection box, we have the pack that is right for you. We suggest you pick a pack that is applicable to your space. We stock fireworks suitable for gardens with 8M, 15M and 25M safety distances. Simply choose your category, add firework to the shopping cart and then check-out.
Visit our Shop by clicking HERE