Sirotechnics Fireworks Ltd was born out of a desire to entertain and amaze with sound and light. Fireworks are possibly the most magical form of entertainment when presented correctly. Sirotechnics cover the whole of the UK, through our extensive network of crew and dedication to our art.
Sirotechnics Fireworks are an award winning pyrotechnics company that have been providing professional fireworks displays of the highest quality since 1995, recently winning the British Musical Firework Championships 2013. With an established reputation for excellence; we have an enviable client list that includes stately homes, private houses, golf and country clubs, town councils and hotels all across the whole of the UK, including: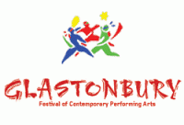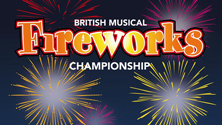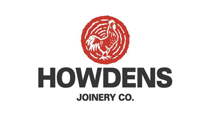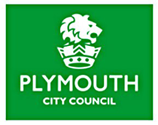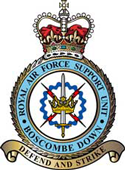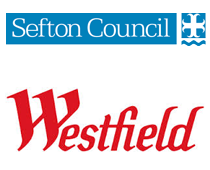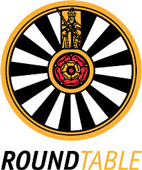 All of our firework displays are custom designed from scratch enabling us to work to a specific brief and budget – prices start from as little as £800.00 inc VAT (click here for further details). We take a very flexible approach to this and can incorporate specific requests or you can leave the entire display to us – either way we know you will be impressed. But don't just take our word for it. This is what some of our clients have said about us:
Testimonials:
"Thank you and your crew so much for last night, the display was absolutely incredible. Everyone loved it! We were really pleased with everything about the service and the whole experience so we would definitely use you again!"
Emily Townsend – Wedding Fireworks Clients
"Sirotechnics provided a fantastic service to celebrate the 10th anniversary of our 'Oscars' event in style. Friendly accommodating service, good value and a brilliant display."
Neil Francis – Firework Display Client
"We were absolutely thrilled with the firework display as were all of our guests, especially the children, thank you also for the entertainment you provided for the children after the show, my nephew was very keen to tell me about the controls.
I think you provide an excellent service from booking to the show everything was really easy and the show was superb. I have a friend getting married next year and she was wondering what area you cover?"
Ruth and Mark – Wedding Fireworks Clients
As one of the UK's most exciting and innovative firework display companies Sirotechnics is also partnered with Northern Lights Ltd which is the only firework display company to have won both the British Fireworks Championship in 1998 and the British Musical Fireworks Championship in both 2000 and 2001.