Bonfire Night Fireworks by Sirotechnics Fireworks
Remember Remember the 5th of November – Gunpowder Treason and Plot!
Celebrate your professional bonfire fireworks with a Sirotechnics Fireworks display. We work with councils, round tables and corporate clients to deliver small, medium and large scale displays (20,000+ attendees), UK wide in early November every year.
Sirotechnics can produce child friendly fireworks displays, traditional fireworks displays and pyromusical firework displays for your event.
Every display is risk assessed on site with you. We carry full public liability insurance and can offer advice on crowd control, traffic restrictions and security. With a comprehensive list of satisfied clients, we can provide you with references if this is a first time event or you are looking to change supplier as your current one is over booked with November displays.
To see who we work for and learn more about us click here.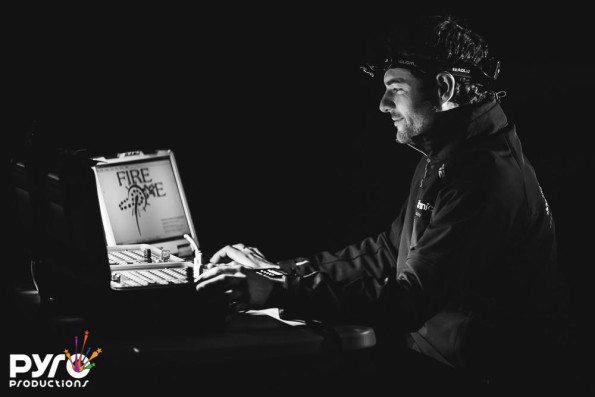 All our bonfire night fireworks displays are digitally fired to ensure perfect timing and a continuous show. Sirotechnics do not manually light fireworks. This is reserved for the days of old. You will get a far better display with no gaps if you use a company with electronic ignition.
Sirotechnics are based in the West Midlands. This means we can effectively cover many parts of the UK no matter if its on the coast. We also have satellite sites and teams far South and North. No matter where your bonfire night display is, we will endeavour to cover it for you. We regularly travel to the London areas where committees often find we offer very fair prices in comparison to some more local quotes.
Our public bonfire night displays start from £2500 + VAT, to discuss your requirements just in touch below: