Prom Fireworks by Sirotechnics Fireworks
Are you looking for a spectacular fireworks display to end your school leavers ball or prom? Well look no further. Sirotechnics have delivered prom fireworks for many schools across the UK with a wide range of budgets starting from as little as £800.00. Contact us HERE or read below to find out more!!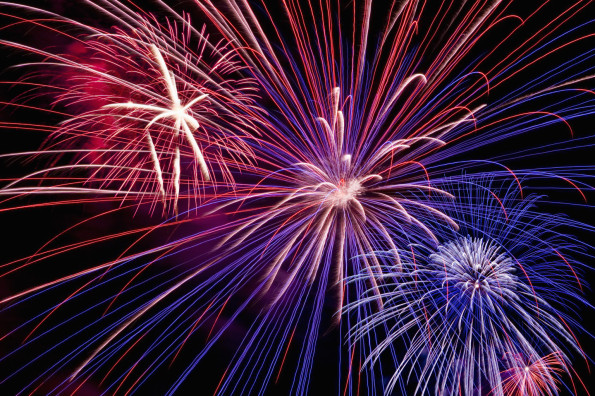 Each year the number of proms in the UK grows by around 6%. Last year over 2000 schools held a prom but as little as 150 had a firework display at the end. Make your school stand out and be one of the few to accompany your celebrations with Prom Fireworks.
Sirotechnics Fireworks display team will end your night with a bang. Supplying professional grade fireworks to light up the sky for an intense 5 minutes or so is the usual requirement. We also specialise in the art of Lancework meaning we can even write a message in fireworks such as:
"LEAVERS 2016"
"THE CLASS OF 16"
This is what Angelina said after her Prom Fireworks Display at Sopwell House:
"Dear Simon and the Team, thank you so much for putting the finishing touch to our prom. The fireworks were absolutely spectacular and I would not hesitate one second to recommend you to the year below."
If you are thinking of booking a Prom Fireworks display then get in touch with us on the contact page to find out more or simply call the office on 0121 769 2064